A world of efficiency
In an increasingly complex business world, Paycom simplifies employees' lives. For 25 years, we've built our single HR software to meet the evolving needs of businesses and their greatest asset.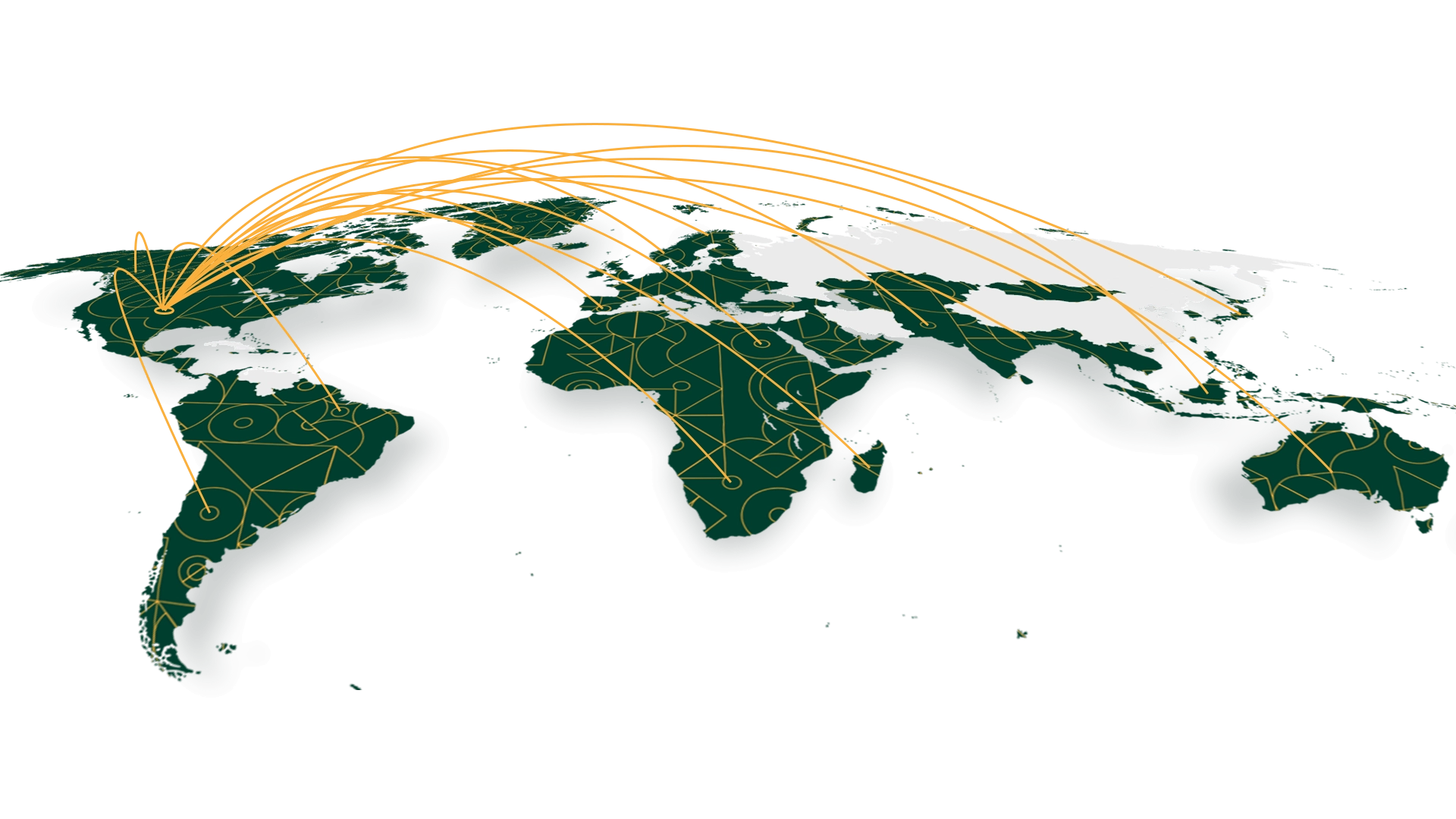 Now, with Global HCM™, we bring that streamlined productivity to 180+ countries and territories. In nearly 20 languages, your international employees now can enjoy the same HCM experience of your domestic ones.
Currently, employees have the choice of using our mobile app among nearly 20 languages. These include:
Czech
Dutch
English (American)
English (UK)
French (Canadian)
French (European)
German
Hungarian
Italian
Polish
Portuguese (Brazil)
Portuguese (Portugal)
Romanian
Spanish
Turkish
As long as you have a U.S. employer identification number, you're able to use our global HCM services for your employees and contractors in more than 180 countries and territories.
Award-winning HR innovation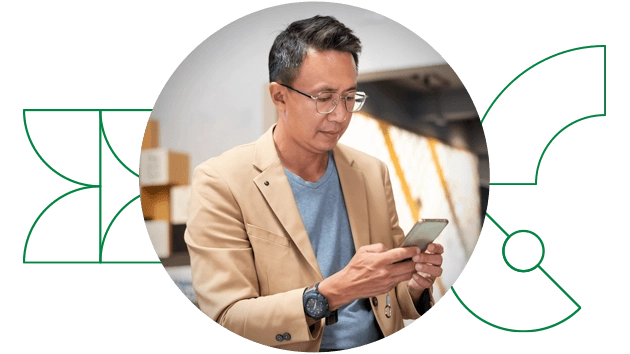 Breaking barriers
When it comes to making workforces more efficient, a world of opportunity exists. That's why Paycom has extended its HCM offering beyond America's borders and into other countries, all serviced in one powerful software.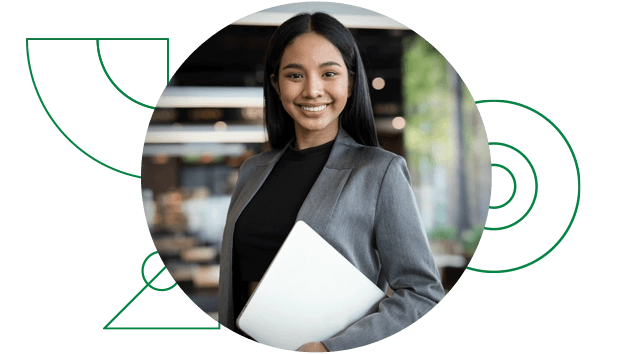 Protecting your data
At Paycom, we take every precaution to ensure your data remains secure. This includes formal audits, ISO certification and other industry-proven standards and technologies, both inside and outside our environment.
Our values
We innovate
We win
We care
We serve
We believe
Our corporate offices
Located in Oklahoma City, Paycom's corporate headquarters houses our primary processing and production facilities, as well as research and development. Our Texas operations center houses similar facilities.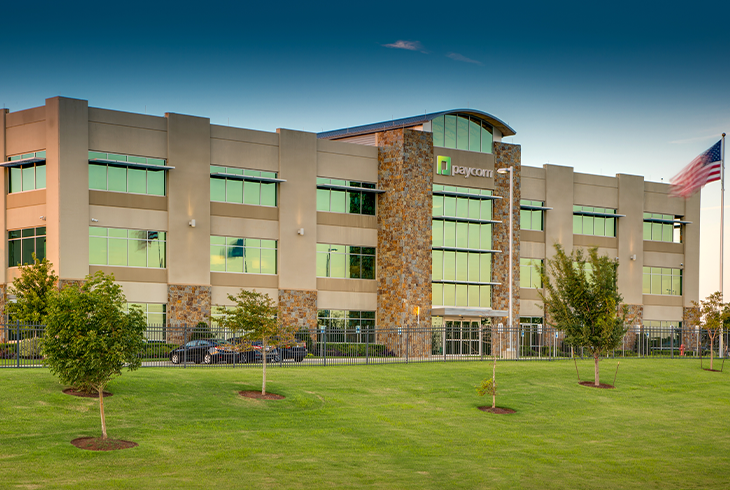 Corporate HQ
7501 W Memorial Road
Oklahoma City, OK, 73142
800.580.4505
Texas Operations Center
3489 TX-121
Grapevine, TX, 76051
800.580.4505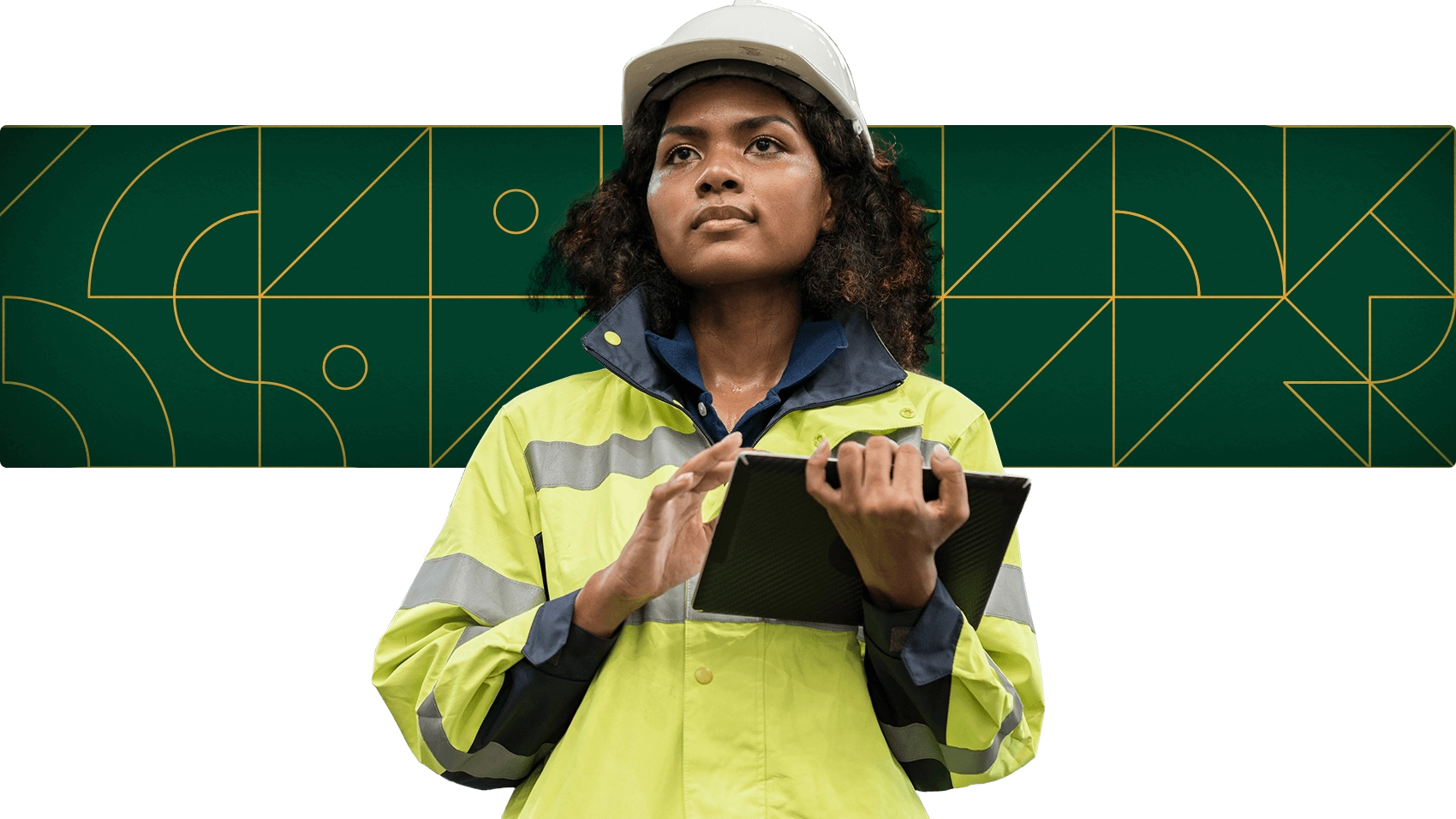 Proven results
Why do millions rely on Paycom's HCM software? Because our single software simplifies HR tasks and processes for businesses and their employees. Greater accuracy. Higher productivity. Lowered liability.
"Paycom fits really well with my mission: Let's stop doing what we're familiar with and start embracing automation for efficiency. It lowers our costs and gives us more profits so we can invest more in our employees."
—vice president, manufacturer