Global HCM™
Manage international and domestic employees with global human capital management software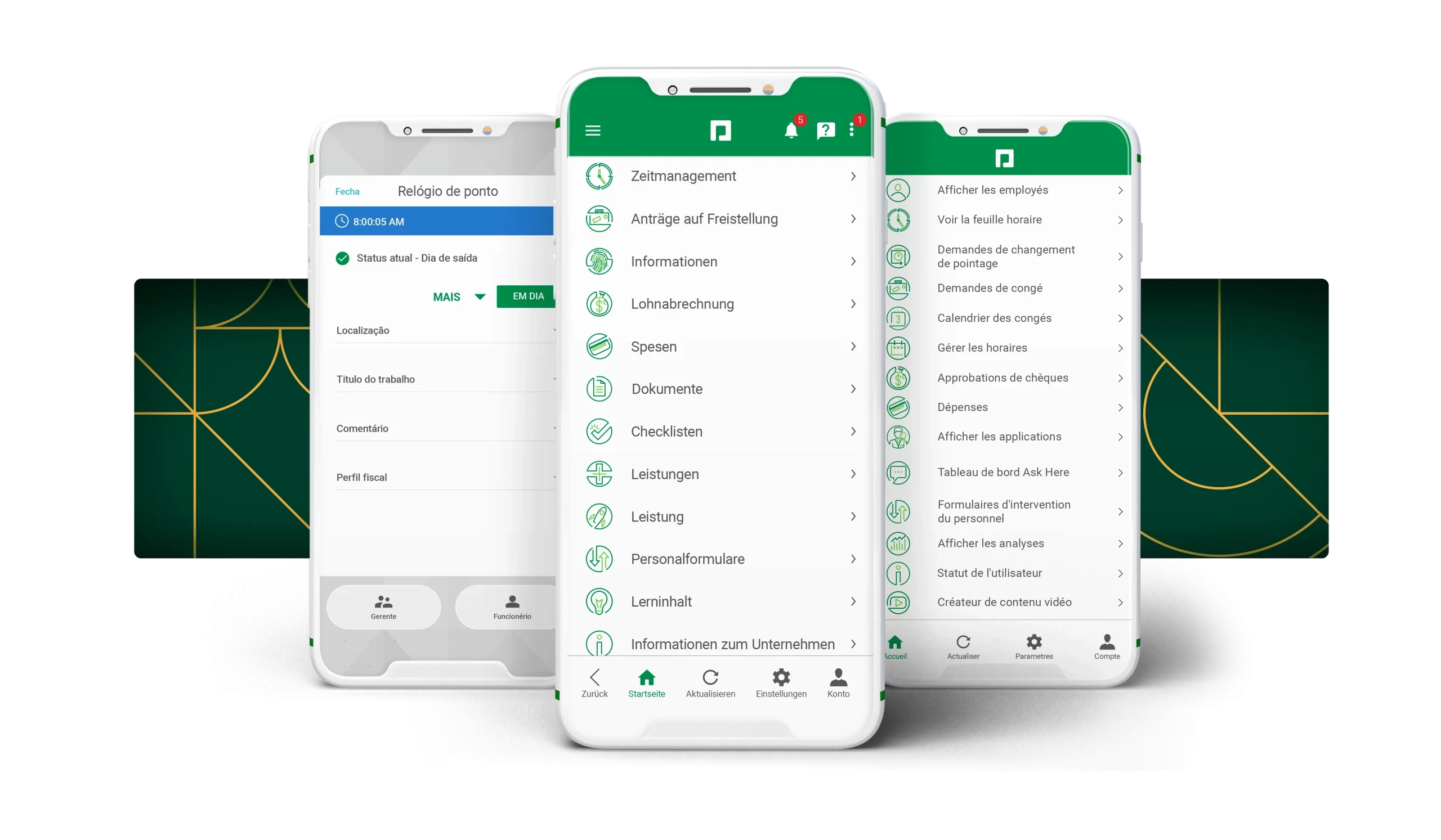 One single software for your entire global workforce
Companies with international operations deal with enough complexities. Why wrestle with HR systems for each country when one global human capital management (HCM) system does it all?
In one software, manage your entire domestic and international workforce across 180+ countries. You now can improve communications and cross-team collaboration with a shared employment and technology experience. Plus, enjoy centralized reporting for your global team.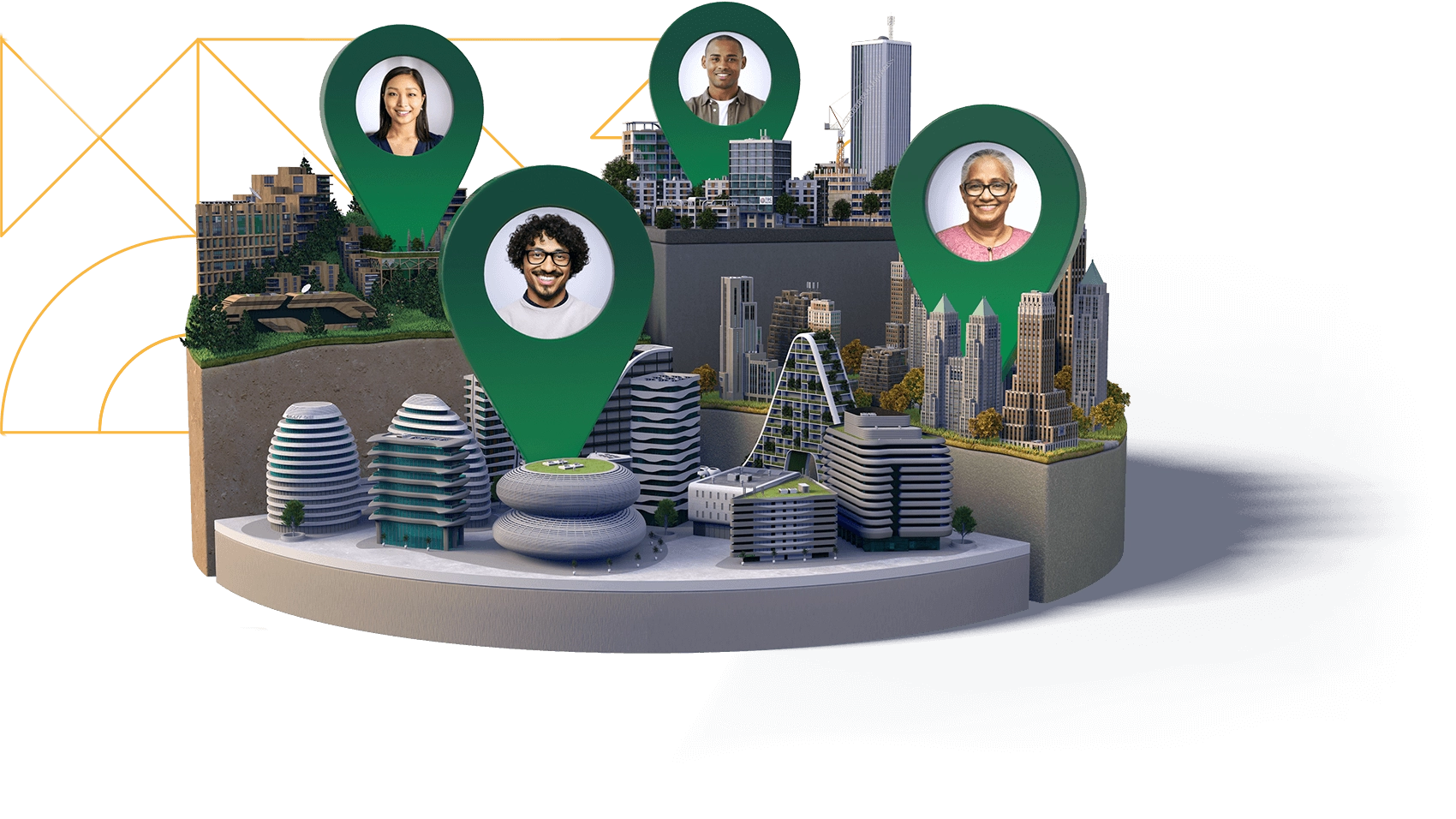 Find top talent, not just the most adjacent ones. Paycom's Global HCM offers the flexibility to post jobs and hire wherever your dream team is geographically located. Our applicant tracking system lets you easily post to job boards and collaborate with globally dispersed hiring teams.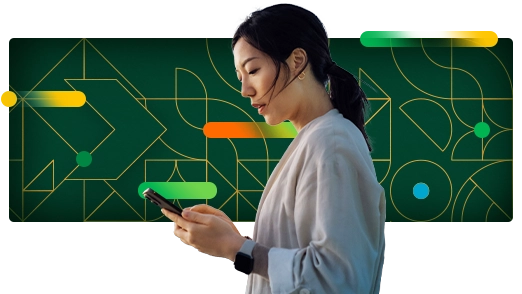 Paycom's learning management system (LMS) includes globally applicable topics like cybersecurity, as well as the ability to add your own custom courses.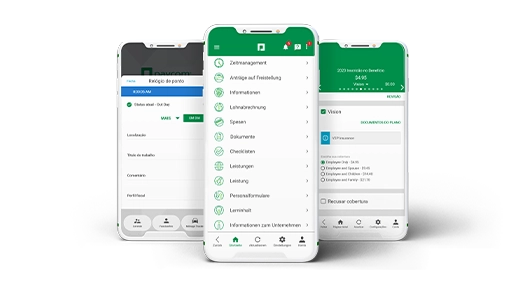 Our onboarding and offboarding checklists and workflows can be customized and auto-assigned based on your employees' or contractors' work location. Instantly send country-specific forms for new hires, managers and admins to complete as part of your onboarding workflow.
Employees even have the ability to experience the system's interface in any of the nearly 20 languages Paycom currently supports via our mobile app. They can even self-onboard before their first day to be immediately productive.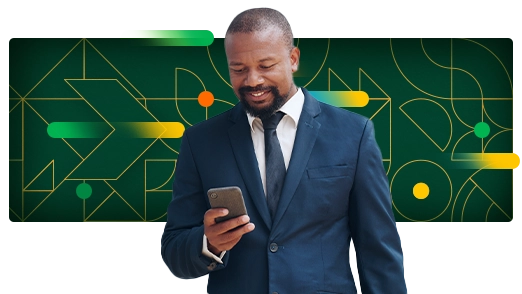 Our flexible global HCM software is designed to help you stay compliant, despite the vast and ever-changing international HR landscape. We help you stay compliant in all the countries in which you do business. Paycom understands GDPR compliance is important for our clients with a global presence. Our single software uses best-in-class security standards to help you comply with relevant standards.
HR Management at a glance
Time and Attendance
Verify and approve employees' hours with automated labor tracking.
Expense Management
Easily reimburse employees' expenses with accuracy and efficiency.
Benefits Administration
Enjoy a streamlined benefits enrollment process for you and your employees.
HR management system without the stress
Over 6.5 million people rely on Paycom's technology every year
"Instead of having 15 different systems, it's better to have one that incorporates everything, so that's why we went with Paycom."
—corporate safety director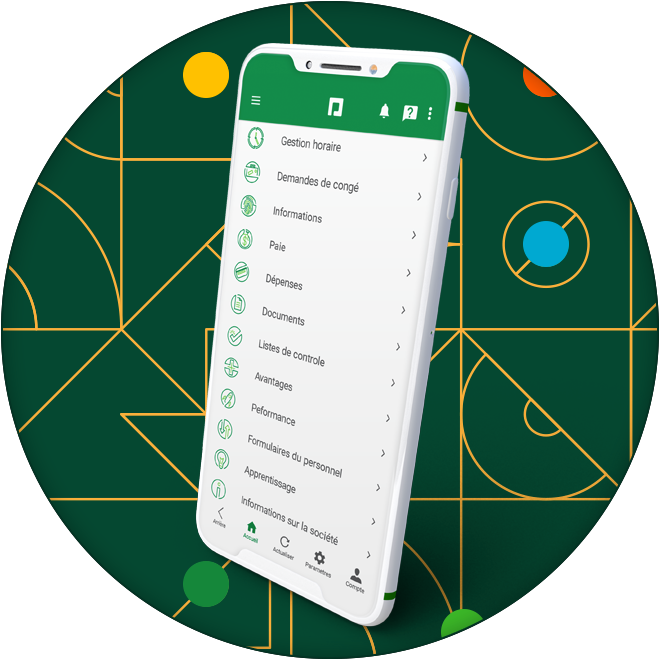 Frequently Asked Questions
Learn how Global HCM lets you manage your international workforce
Currently, employees have the choice of using our mobile app among nearly 20 languages. These include:
Czech
Dutch
English (American)
English (UK)
French (Canadian)
French (European)
German
Hungarian
Italian
Polish
Portuguese (Brazil)
Portuguese (Portugal)
Romanian
Spanish
Turkish
Yes! Paycom's custom fields and onboarding workflows allow you to include the fields, tasks and paperwork needed for each country of employment. To learn more and see a demo of our global HCM solution, request a meeting with us.
Paycom's single software for global HCM solutions protects the integrity of your international and domestic employee data throughout their employment life cycle. From their initial candidate application through the offboarding process, employees' personal and employment information is secured with robust encryption, role-based access and multifactor authentication. For more information, see our security standards.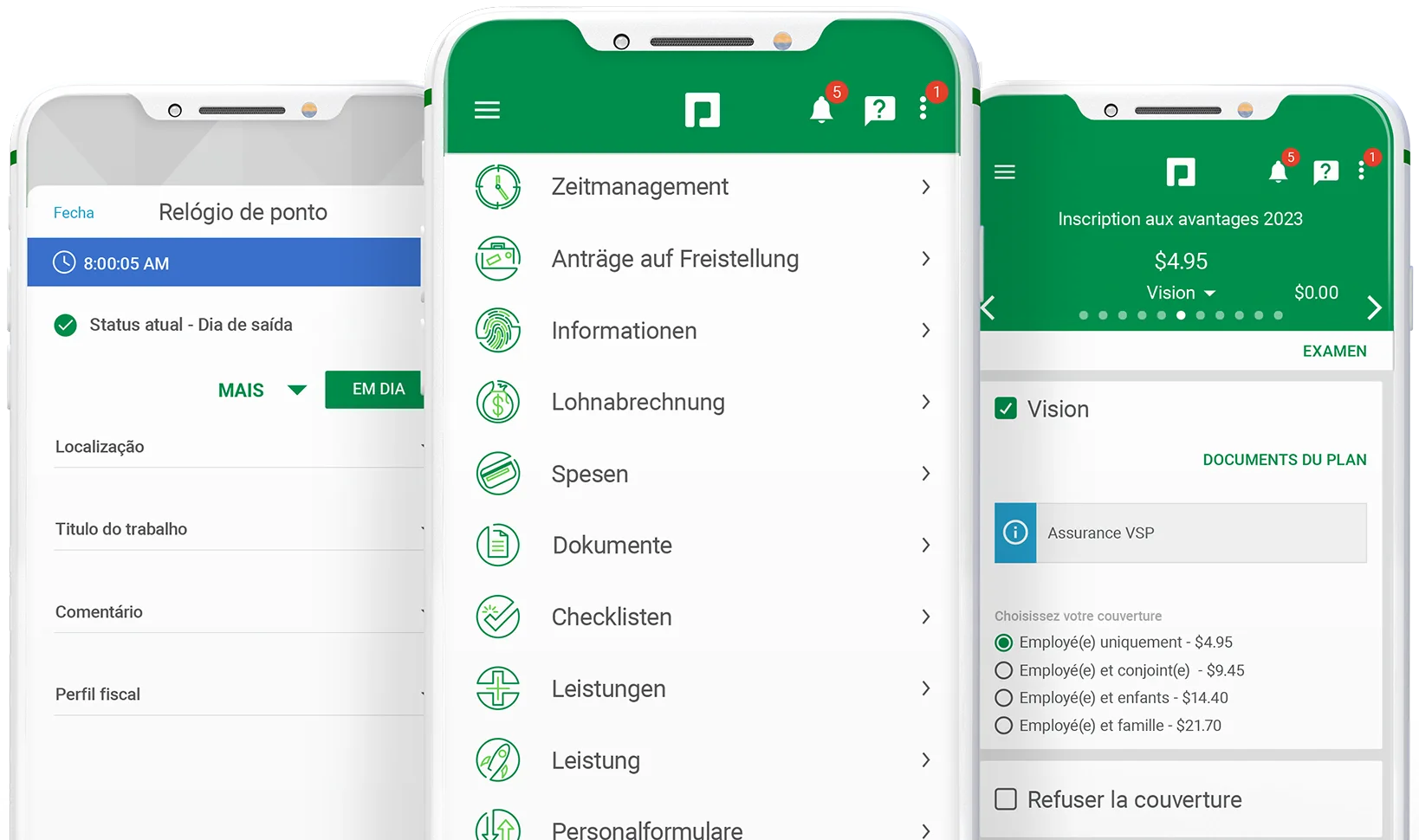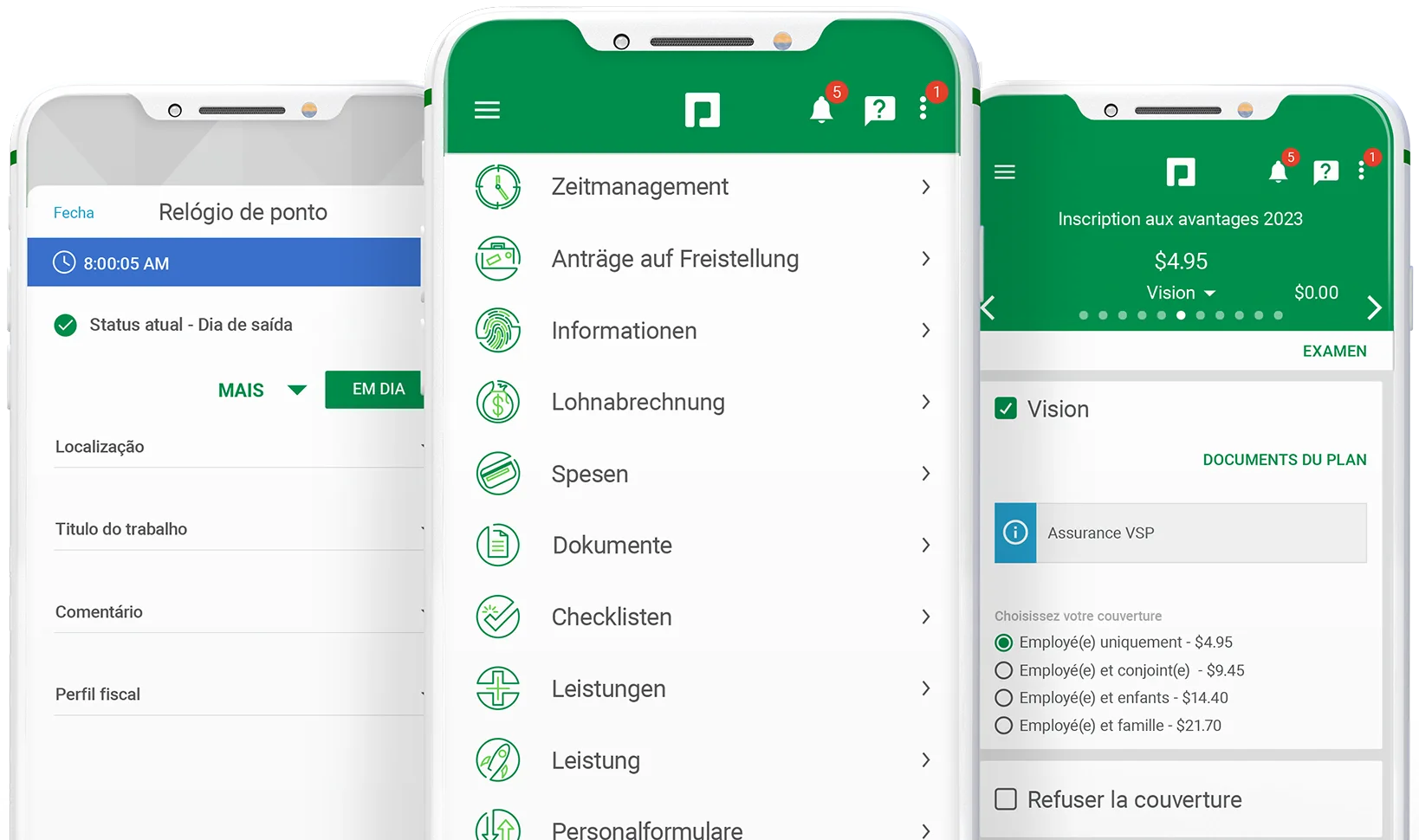 For all your HCM needs in a single software, choose Paycom.