Seamless HCM in a single software
Experience the power of one with Paycom
Schedule a demo of our HCM software for your global workforce. In your personalized demo, you'll see:
why Paycom's single software beats the competition
the global reporting capabilities with real-time data
how our software gauges ROI and shows you how to boost it
how workers and managers enjoy 24/7 mobile app access
and much more!
An HR software you can trust
Over 6.5 million people rely on Paycom's technology every year
"HR is an artery of the company. Paycom allows us to readily analyze and provide data about new hires, turnover, costs and other trends we're seeing, Paycom is a partner that truly hears us. It evolves as we evolve."
chief HR officer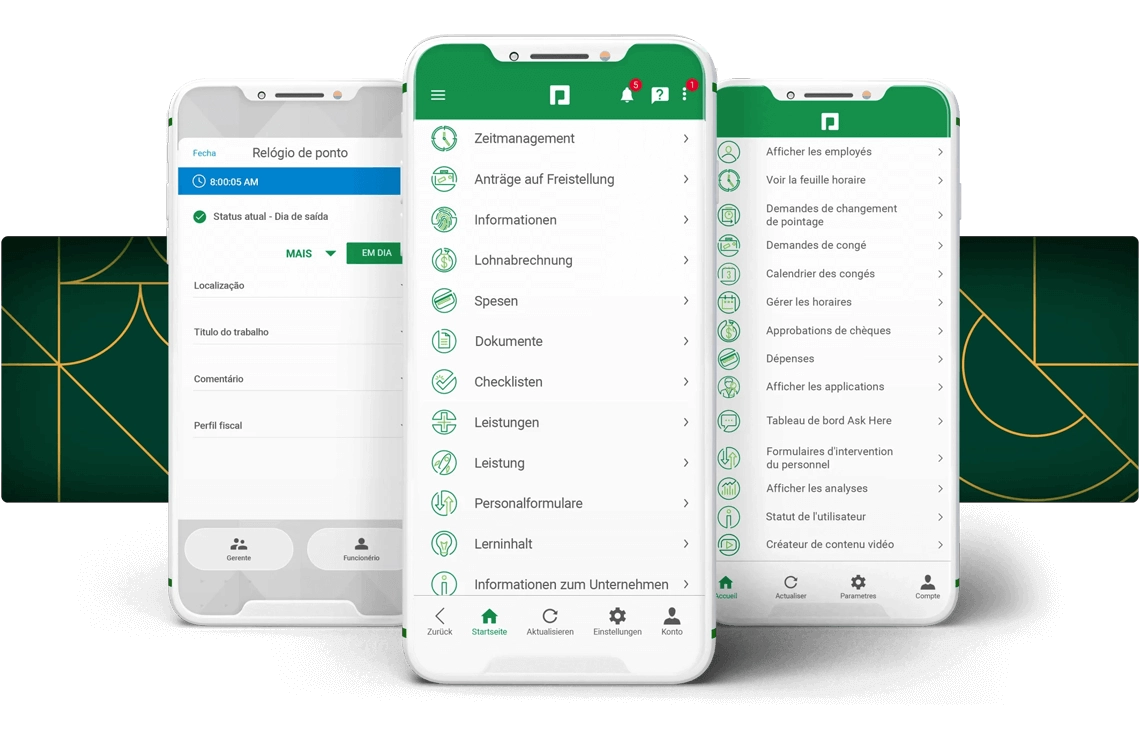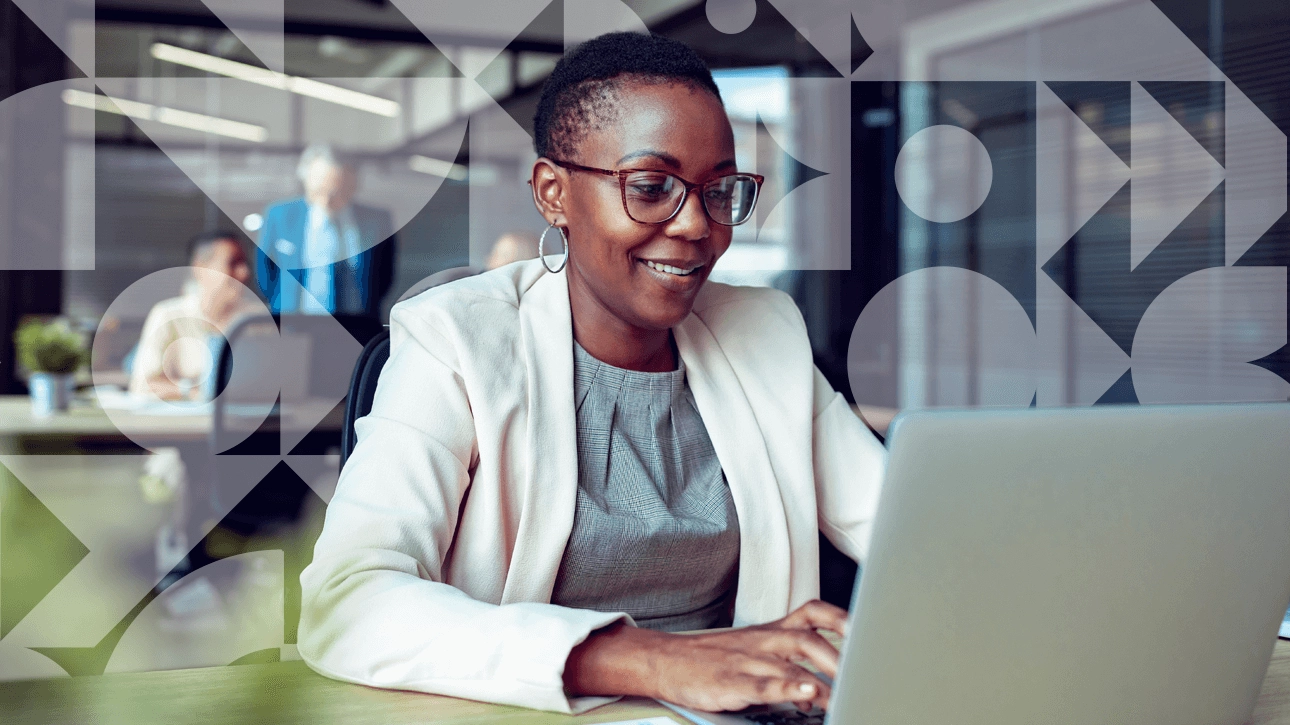 Paycom is better because everything works together
One easy app built for employees worldwide
When employees are allowed to manage their own HR info, they're empowered to ensure it's accurate. See how Paycom's one easy app results in clean, accurate employee data, no matter the location or size of your business.